7 tags
2 tags
I started to write again.
I decided to take up on the pen again, but wanted to have my own space for my writings and not get constricted by any particular topic. I've studied Journalism over 10-years ago and always wanted to get back on writing. Last 6-years i've managed to have excuses such as working in the game industry as a Producer and not having enough time. The truth is there is always enough time. ...
3 tags
Evening Edition →
I wish more news sites would be like this, or would provide a service as such. Works great on mobile and tablet. minimalmac: It's a summary of the day's news, written by an actual journalist, with links to the best reporting in the world, published once a day. It's optimized for your phone or iPad so you can read it on the train home or on the couch. It can be the starting point for a...
6 tags
Full grain leather meets iPhone 4S
Just got my SGP Leather Grip Case (Vintage Edition) and so far it's an instant classic for the iPhone 4S. For a handmade leather case it's flawless and fits almost perfectly, texture is great. Feels great in the hand and provides a good grip, size of the case is slim enough even though i'd like it to me even more so but probably any slimmer than this would mean handmade is out...
9 tags
Seeking wabi-sabi, iPhone 4S
Wabi-sabi (侘寂) represents a comprehensive Japanese world view or aesthetic centered on the acceptance of transience and imperfection. The aesthetic is sometimes described as one of beauty that is "imperfect, impermanent, and incomplete". http://en.wikipedia.org/wiki/Wabi-sabi When it has come to new and shiny gadgets I've always tried to protect them from wear and tear to the point of...
5 tags
4 tags
6 tags
6 tags
Mac OS old school retrofit pack →
Sure Mountain Lion is the step towards good direction yet again but in case you find yourself yearning for the good old days consider yourself served.
3 tags
4 tags
Watch
The Sound by Soundcloud.
6 tags
The law of beauty hidden behind the iCloud icon. →
Apple's iCloud icon uses the Golden Ratio. Ingenious and beautiful end result.
4 tags
Minimal: Feature bloat and the art of keeping... →
mnmal: Software, like pretty much everything in this world, is succeptible to clutter and bloat. More specifically feature bloat. Developers keep on adding new features until their products can send email, or in other words their software gets so full of features it's no longer agile and fast and it's…
4 tags
3 tags
Minimal: Calling cards →
mnmal: Calling cards have been with us for some time. Unfortunately, like with most things today, cards tend to be cheap quality and cluttered with a lot of information. However it doesn't have to be this way. Cards can be simple and beautiful and present only the information needed, leaving white…
3 tags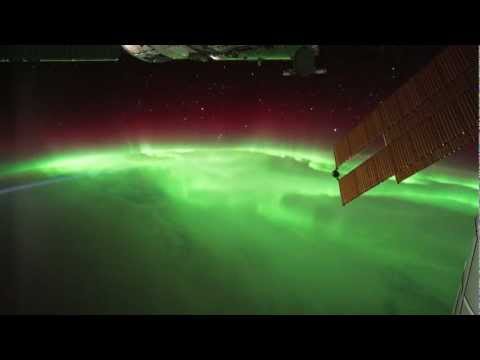 4 tags
Getting Things Done by David Allen →
simplifymotherfuckers: Finally, I'm sitting down to read Getting Things Done. The famous GTD! David Allen has inspired a lot of people with this book, including Merlin Mann, who in his turn inspired Ash Ponders. I've been tortured by the vague sense that I should be doing significant things with my life for the…
5 tags
2 tags
3 tags
4 tags
2 tags
6 tags
4 tags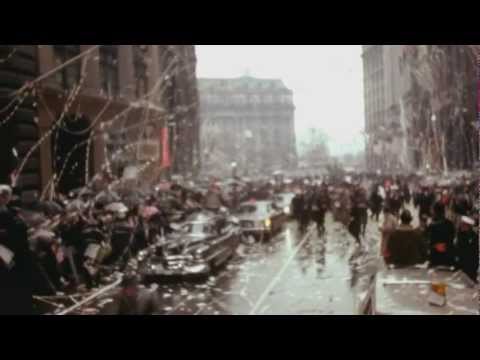 3 tags
7 tags
8 tags
3 Column Reader →
Turns Google Reader into a 3 column reading experience.
3 tags
6 tags
4 tags
Make everything OK →
4 tags
Do nothing for 2 minutes →
6 tags
Typography, autotraced →
This blog is about letters, not words. It is about shapes, not meanings. 
4 tags
Google+ →
Have to love the minimalistic interface. Lot's of whitespace, kudos to Andy Hertzfeld.
6 tags
5 tags
3 tags
2 tags
"And once the storm is over you won't remember how you made it through, how you..."
– Haruki Murakami (via mnmal)
3 tags
"If you think you are too small to be effective, you have never been in bed with..."
– Betty Reese (via mnmal)
2 tags
4 tags
"Somewhere, something incredible is waiting to be known."
– Carl Sagan (via minimalmac)
2 tags
Minimal Photography →
The UltraLinx
3 tags
4 tags
3 tags
4 tags